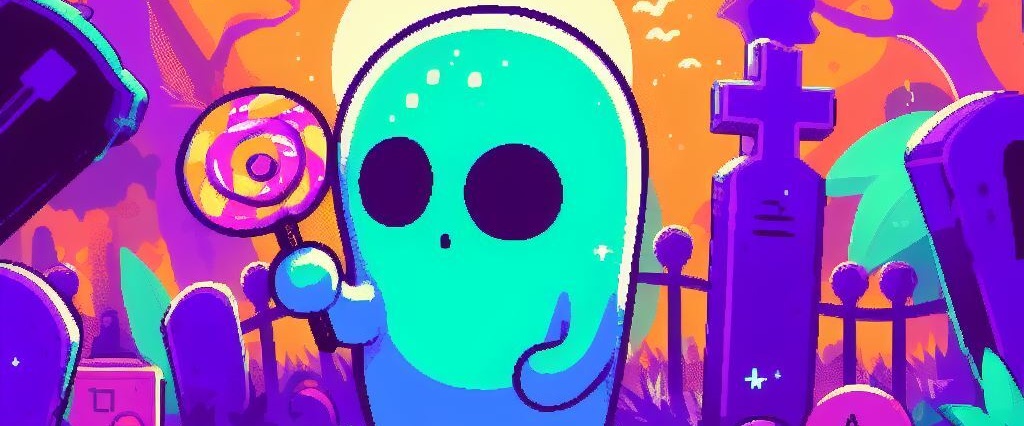 Spanky Gets Spooky!
Small game update - big one coming soon!
---
Spanky gets a small release that adds a new story (the old one was too sad, I didn't like it), and cleans up the HUD.
There is another update coming really soon that will include new levels and updated graphics! In the meantime, enjoy the refreshed game page.